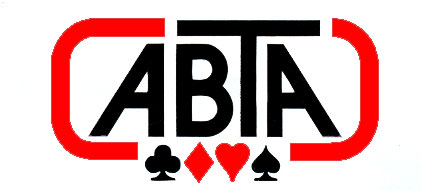 In July, 2010, I made a presentation to the bridge teachers (ABTA) in New Orleans. I have spoken to the ABTA many summers and always enjoy the exerience.

In 2010 I spoke about "My Pet Peeves" but started out with an unintended discussion about teaching 2/1 GF.


You can listen to the video here, but I recommend following along with the printed handout.
Part 1 of the speech (about 2/1 GF)
Part 2 of My Pet Peeves
Part 3 of My Pet Peeves
Part 4 of My Pet Peeves
Part 5 of My Pet Peeves
Part 6 of My Pet Peeves